8 months ago
The Far Cry series has been in a bit of a slump this past half-decade. Far Cry Primal and Far Cry New Dawn proved middling spin-offs, while the promise of Far Cry 5 floundered in an uninspiring setting and the muddied politics of its story.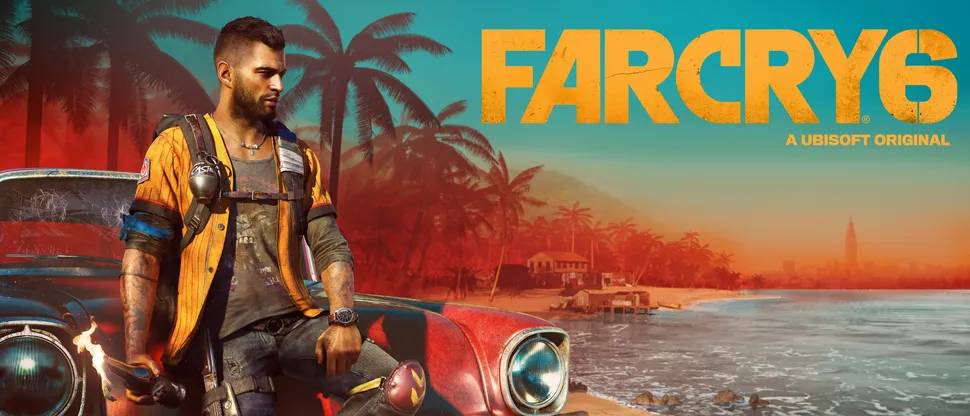 (Image: © Ubisoft)
Enter Far Cry 6, which returns the series to its more exotic roots with the fictional Caribbean island of Yara. While Yara is an utterly gorgeous place to explore, rife with charming little towns, jungles and mountainous expanses, it's very much under lock and key by ruthless dictator Antón Castillo – because it just wouldn't be a Far Cry game without a comically evil head of state to overthrow.
With an emphasis on guerrilla warfare and makeshift weaponry, Far Cry 6's good guys certainly feel like the underdogs here, which makes for a game that's undeniably satisfying to play through as you work towards taking down the figureheads of Castillo's regime one at a time. 
Far Cry 6 definitely doesn't reinvent the wheel, though, and can still very much grow repetitive during long sessions, but it presents the series' gameplay loop in a more compelling way than ever before.
Full Article can be read at https://www.techradar.com/reviews/far-cry-6