10 months ago
Everything we know about Battlefield 2042 (AKA Battlefield 6)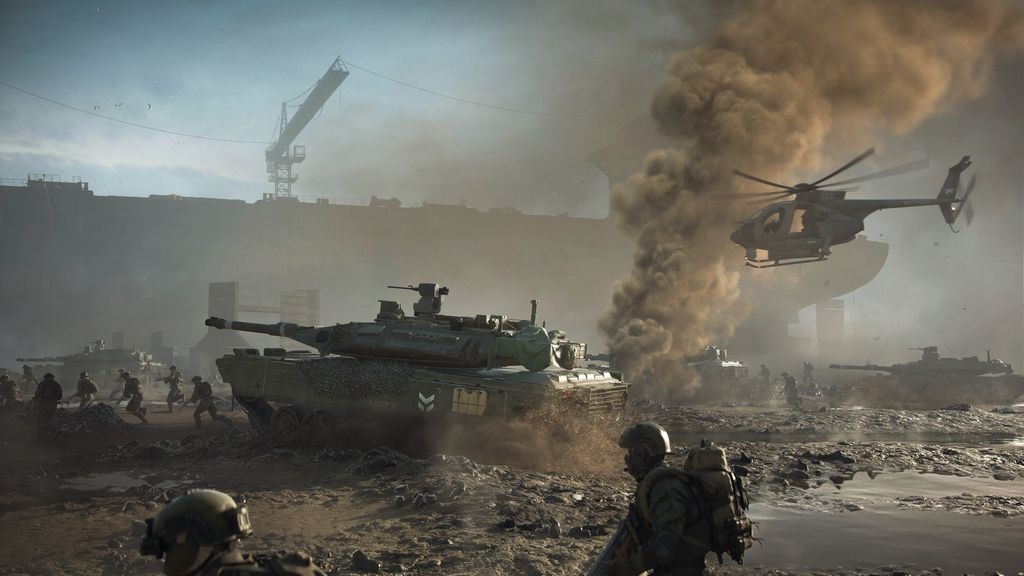 (Image credit: EA DICE)
Battlefield 6 is officially called 'Battlefield 2042' and we're going to get our hands on it this October.
Battlefield 2042 is being touted as "the most ambitious" entry in the series yet, built in the latest Frostbite engine, with whopping 128-player maps available on the latest consoles and PC, while a host of new weapons, vehicles and gadgets are also being introduced - and yes, rumors of a robot dog were true. 
And while Battlefield 2042 won't have a campaign mode, or a Battle Royale mode as rumored, players will have access to three "distinct, standout multiplayer experiences" including a chaotic All-Out War Mode, a squad-based Hazard Mode and the Battlefield Portal, allowing players to create their own Battlefield experiences.
We don't have all that much longer to wait until we finally get our hands on the new Battlefield. In the meantime, read on for everything we know about Battlefield 2042 so far.
Battlefield 2042: cut to the chase
What is it? 

The next installment in the Battlefield game series 

When can I play it? 

October 22, 2021

What can I play it on? 

PS5, Xbox Series X/S, PS4, Xbox One and PC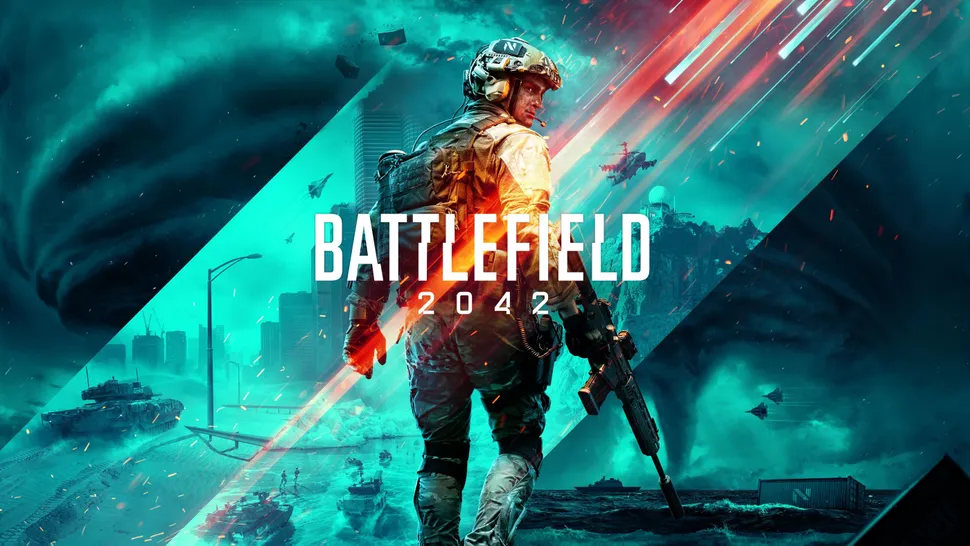 (Image credit: EA DICE)
Developed by EA DICE, Battlefield 2042 is a multiplayer-focused first-person shooter and the next entry in the veteran Battlefield series. Battlefield 2042 is technically Battlefield 6 and will be the 17th entry in the series. The new Battlefield will mark the series' official debut on PS5,  Xbox Series X and Xbox Series S.
(Image credit: EA DICE)
So when does the new Battlefield game come out? Battlefield 2042 releases on October 22, 2021, for PS4, PS5, Xbox Series X, Xbox Series S, Xbox One and PC.
Battlefield 2042 pre-orders are live now, with three different editions to choose from. The standard PS4, Xbox One and PC versions cost $59.99 / £59.99, while the Xbox Series X/S and PS5 versions cost $69.99 / £69.99. The Battlefield 2042 Gold Edition is also available for $89.99 / £89.99 on PC and $99.99 / £99.99 on console, while the Battlefield 2042 Ultimate Edition is $109.99 / £109.99 on PC or $119.99 / £119.99 on console. Australian pricing is TBC.
Those who pre-order will receive early access to the open beta - scroll down for more information on the beta and technical playtest.
Full Article can be read at https://www.techradar.com/news/battlefield-2042-release-date-trailers-gameplay-and-modes